PUT THE SAFETY OF YOUR ASSETS, CLIENTS
AND VISITORS AT THE FOREFRONT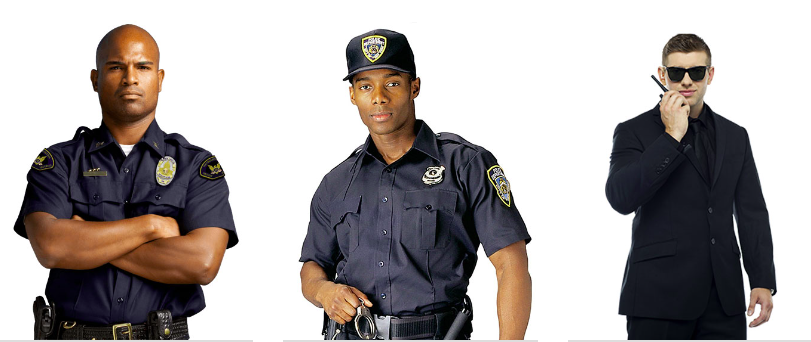 Hire us for any type of security guard services in Houston, TX area. We offer armed guards, unarmed guards, loss prevention officers, CCTV monitoring guards and suit and tie front desk security officers. We are the near me Security guard services company in Houston, TX.
Feel Safe and secure at all times trust the prefered security guard company in houston, tx
No matter where you go, safety should always be a priority. With Heavy Armour Security you don't need to worry. We are the leading security guard company in the Houston, TX area. We go beyond the installed security systems that local home or office building security have to offer. This is because we provide the best in-person professional guards to keep you, your assets, employees and guests safe and secure when it matters most. Call us today to get a quote or arrange for a totally free consultation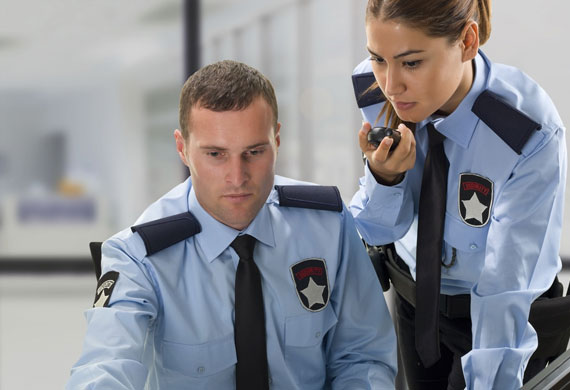 Not sure what type of security service you need? We can help you select the right tactic based on your budget and on-going vulnerabilities.
Providing Top Tier Security Solutions.
Not every property is the same, so the Security strategy and tactics should not be either. Fortunately, we offer a variety of security services solutions in the Houston, TX area to meet your needs. With more than 20 years in the Security Services Industry, we can provide exceptional professional guard services in these areas: