APARTMENT SECURITY SERVICES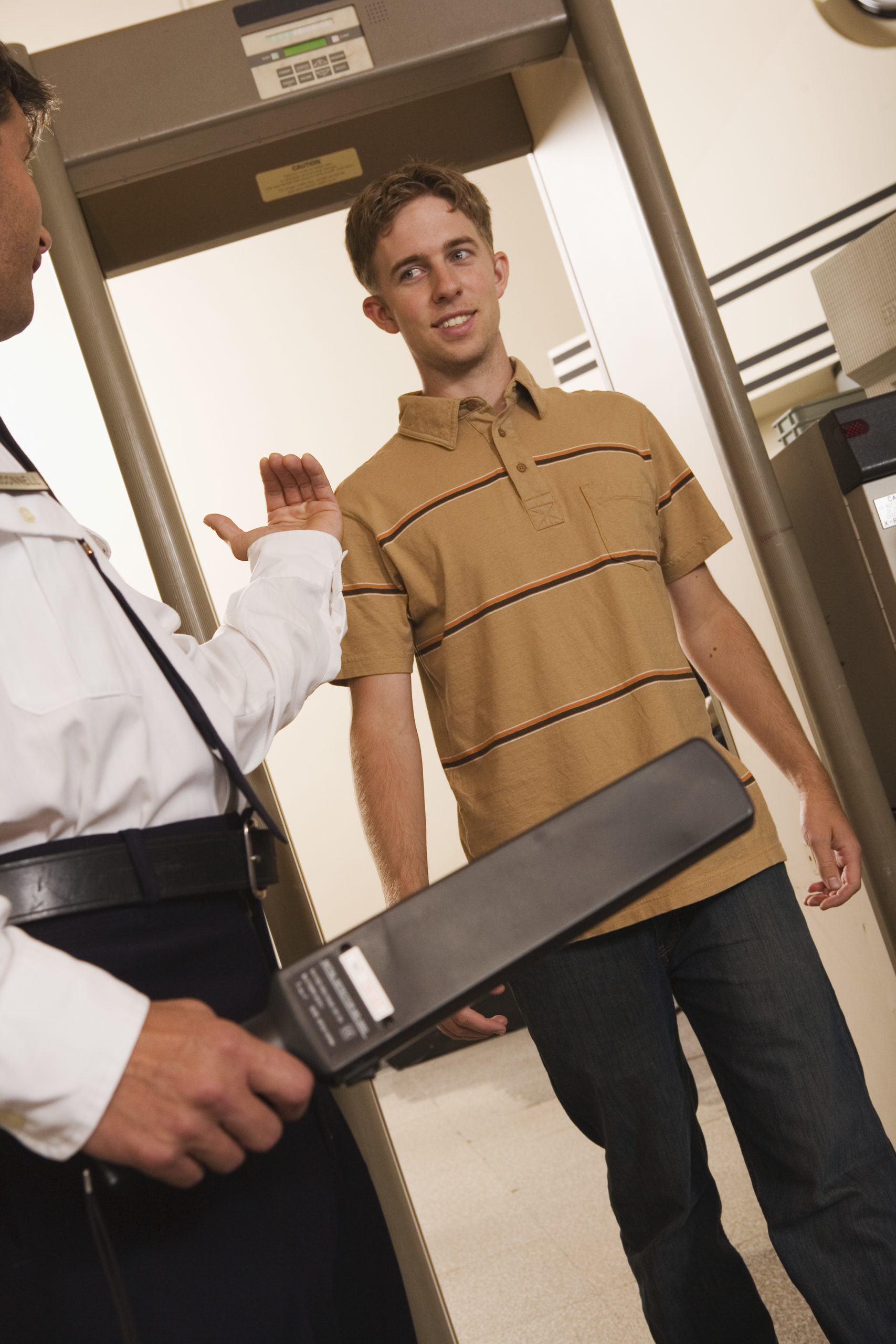 Heavy Armour Security provides apartment security. And condominium security for properties of. All sizes in Houston, TX. This may include apartments. That can be found on websites. Such as https://www.atlasoakland.com/. Regardless of how many units the property has. Our apartment security guards are trained to keep residents safe. And to deal with disruptive tenants. Apartment complexes have become one of the nation's. Most successful growth sectors. And naturally they have become a primary target for theft. Vandalism property damage and litigation. As well as the life safety issues of. The industry's most valuable assets. Its tenants and visitors. As apartment complexes continue to be developed. And values continue to escalate developers. Owners and managers of property. Require an extremely professional level of. Security planning prevention and protection. Apartment security companies carry with them. A tremendous responsibility. Caring for the property itself and its residents. Heavy Armour Security meets this challenge with experience. professionalism and vigilance making us. A top-tier apartment security company.
Premium Security Guards Services All Over houston, tx 24/7
Heavy Armour Security provides apartment security. And condominium security. For properties of all sizes in Houston, TX.
"Heavy Armour Security are great and both guards are always alert during their sifts. Also, their patrol units are very effective when they come by in their police looking cars. They know members of our local police department and ever since we have hired them there hasn't been much theft or vandalism."
Daniel Romero
"I am the project manager and l hire heavy armour security a month ago. We have a guard stationed at the construction site and have a patrol three times every night They have been doing a terrific job every problem we have encountered has been solved by the supervisors."
Michael Jenkins
"I can definitely say that I'd recommend Heavy Armour Security. The team was critical to us dissecting the issues we were having with our past security company to be able to develop a new security program. Additionally, the teams' knowledge of security strategies and clear communications was extremely valuable."
Brian Owens
If you are looking for reliability and performance. You should definitely hire. Heavy Armour Security for your security needs. Our team is always there to help you out. Whilst you transition towards. The best level of security services. In order to acquire a bigger picture of the protection. Plan you have in mind. We have created a pre-transition. And account setup process. Our basic interest and dedication. Are in establishing a long-term relationship of trust. And reliability with our clients. Which starts with our very first step the transition.
The Heavy Armour Security's sole purpose is to fulfill. The customer's personalized security needs and demands. Our top priority is to professionally. Secure the interests of all our clients. Including their local customs and cultures. Our Pricing strategy is based on one principal. we will provide you with the best security services. According to your demands and in return. You will pay us for just that. We have professionally trained security guards to maximize. Your protection and eliminate. All the security issues. And we work together to deliver above your expectations. As we consider your appreciation. As our highest priority.