WANT YOUR EMPLOYEES, CLIENTS AND GUESTS TO FEEL
SECURED ?
Choose us for Armed or Unarmed Security Guard services in Houston, TX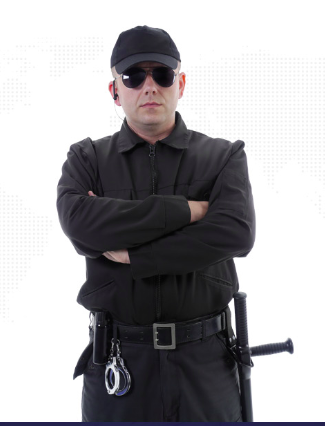 Especially in public, that feeling of security is always important. So have Heavy Armour Security watch over everyone's shoulder, so they don't have to themselves. We offer both Armed and Unarmed security services in the Houston, TX area. So, if you need that extra layer of security, don't sweat it, we have you covered whether you need armed or unarmed officers. We have no limitations on the type of business or industry to which we provide our services. Kindly click on our "industries" page for a comprehensive list of who we work with and still the list is not exhaustive.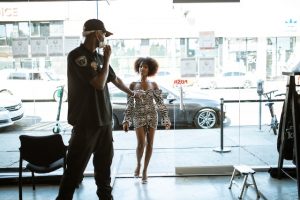 Protect Your Store's Assets From Theft Hire us for Loss prevention services in Houston, TX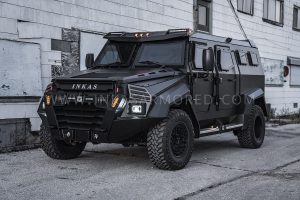 Protect Your Building Assets From Theft
Hire us for Building Protection services in Houston, TX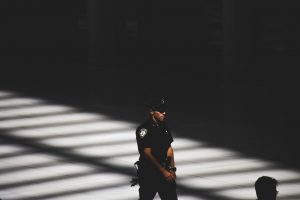 Need Nightly Petrols On Your Property ? Patrolling can be a dangerous task to do all alone, so stay safe and let us handle it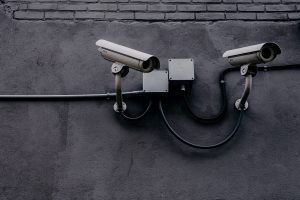 Take Advantage Of Our CCTV Monitoring Services In HOUSTON, TX