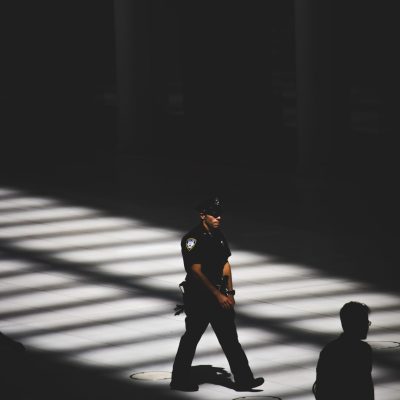 NEED NIGHTLY PATROLS ON YOUR PROPERTY?
DEPEND ON US FOR SECURITY PATROL SERVICES IN HOUSTON, TX
Your office or other property assets are most vulnerable at night, so rather than leave everything unattended, have Heavy Armour Security keep watch. We offer security patrol services in Houston, TX and the surrounding cities. Our patrol service professionals can observe your property by foot or golf cart as often as needed with the latest guard tour technology that pinpoints and records our guard's duty tour patrol.
EXPLORE WHAT OUR PATROLLING TEAMS CAN DO FOR YOU.
Patrolling can be a dangerous task to do all alone, so stay safe and let us handle it. When you hire us for patrol services, we can patrol continuously as assigned and directed or timed visits of up to two hours and we can: